Meet Flex: IT Support Technician Brandon Savage
Meet Brandon Savage, Flex's longtime Onboarding Agent and IT Support Technician.

"My Name's Brandon Savage"
"I'm from Upstate New York along the Canadian border on the St. Lawrence River. I've been a member of the Flex team for 2 ½ years. I currently hold the position of Onboarding Agent / IT Support Technician. Here at Flex, I have the duties of training new support technicians and handling technical questions that may arise for the practices we work with!"
Everybody loves Savage
Brandon has over 1500 positive reviews from our customers who have worked with him. Many of you go out of your way to leave positive comments as well: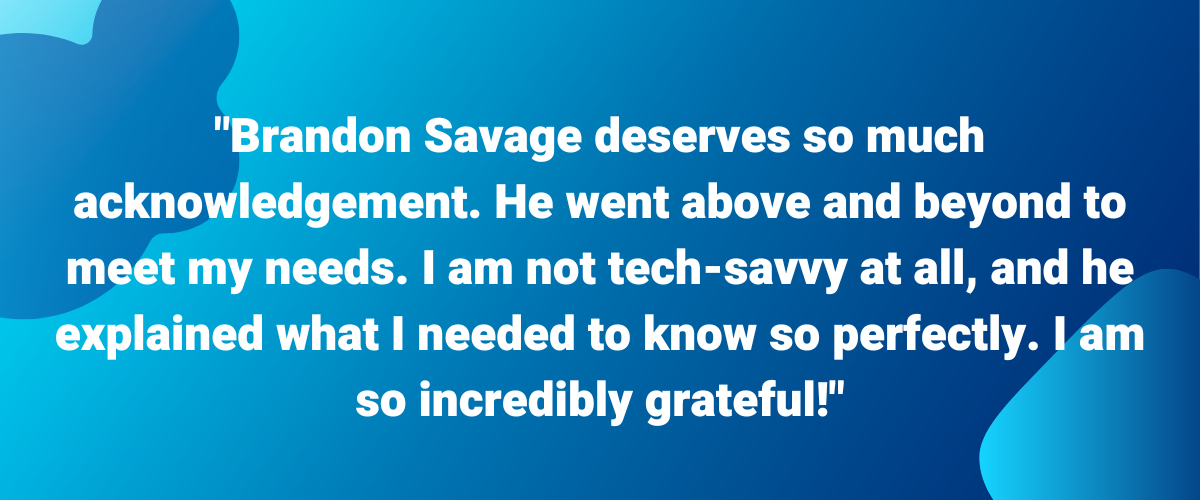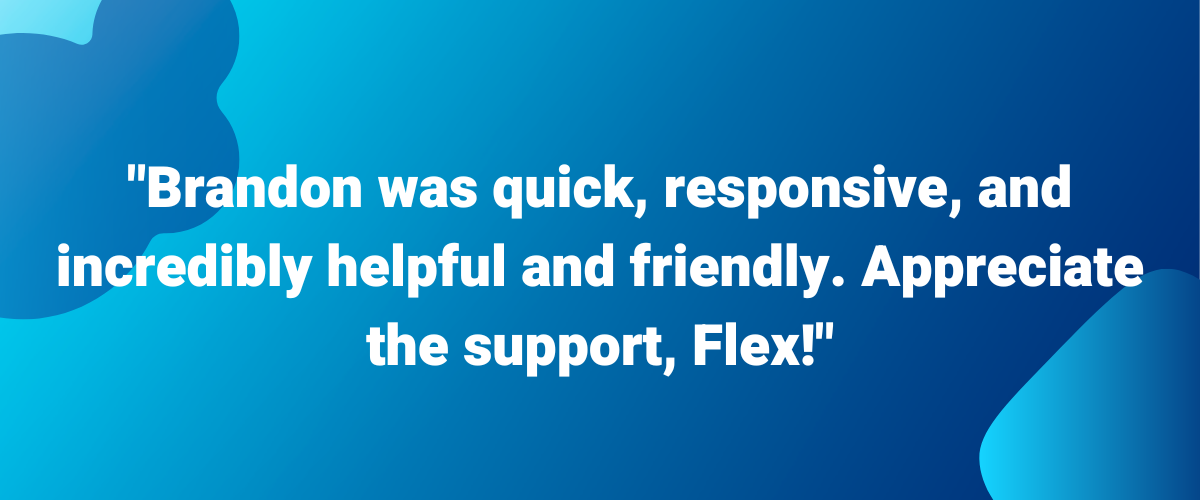 More about Brandon
"Prior to coming to Flex, I was a paramedic for 12 years and that career taught me many qualities that have helped me in my career here with Flex. Outside of Flex I enjoy being with my wife and 2 kids. I'm a competitive cornhole player. I compete all over the Eastern United States in state, regional and national tournaments which gives us a chance to travel as a family. When not playing cornhole, I like to go camping, play Bluegrass music on my mandolin/guitar, enjoy dirt track racing at local dirt tracks or just hanging out at home playing video games with friends.
I'm very thankful for Flex and the opportunities they've given me over the last couple years! Our team is like a big family and it shows!"
Speaking of the Flex Family
Brandon has been an integral member of our onboarding and support team for years, and his problem solving skills and customer satisfaction scores are a reflection of our dedicated support team.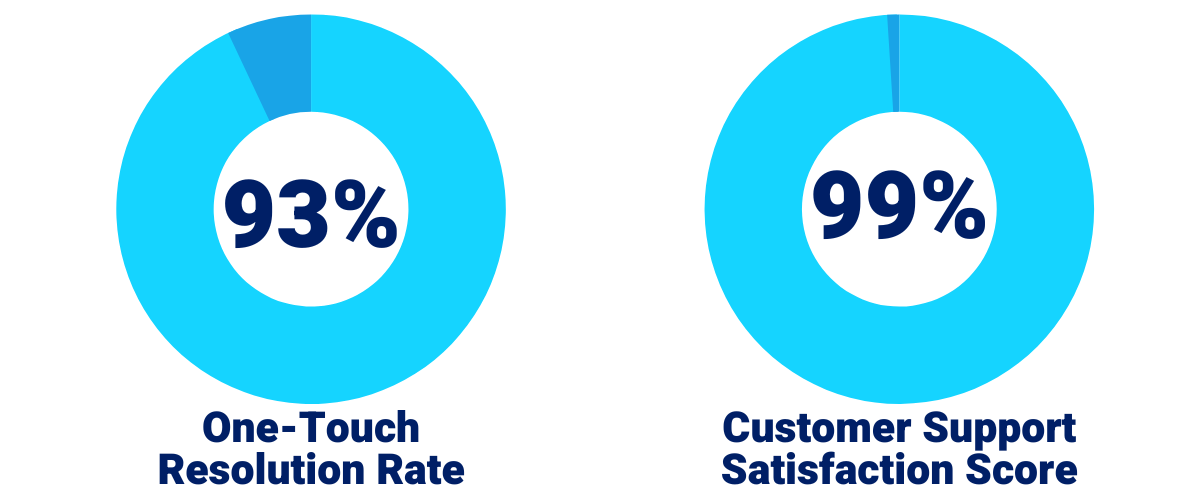 Our Flex support team prides itself on resolving tickets quickly and efficiently, and boasts a 93% one-touch resolution rate - meaning your tickets get resolved the first go around. And we don't stop there. Flex support proudly leads the industry in wait and resolution times: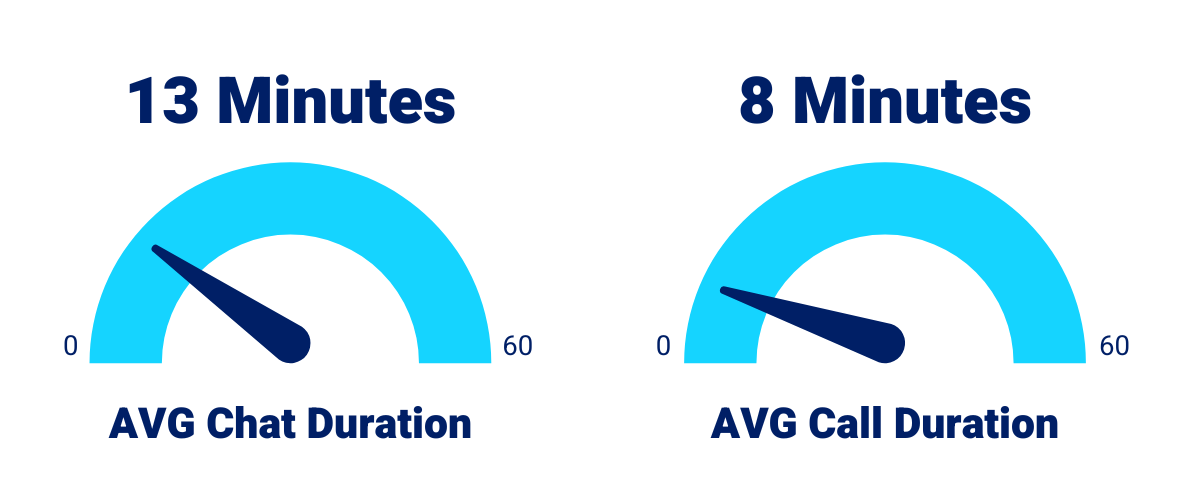 Live Chat Averages
Wait Time: Under 3 Minutes

Number of Agent Messages For Chat Resolution: 5
Phone Support Averages:
Wait Time: 21 Seconds

Majority of Calls Resolved in Under 5 Minutes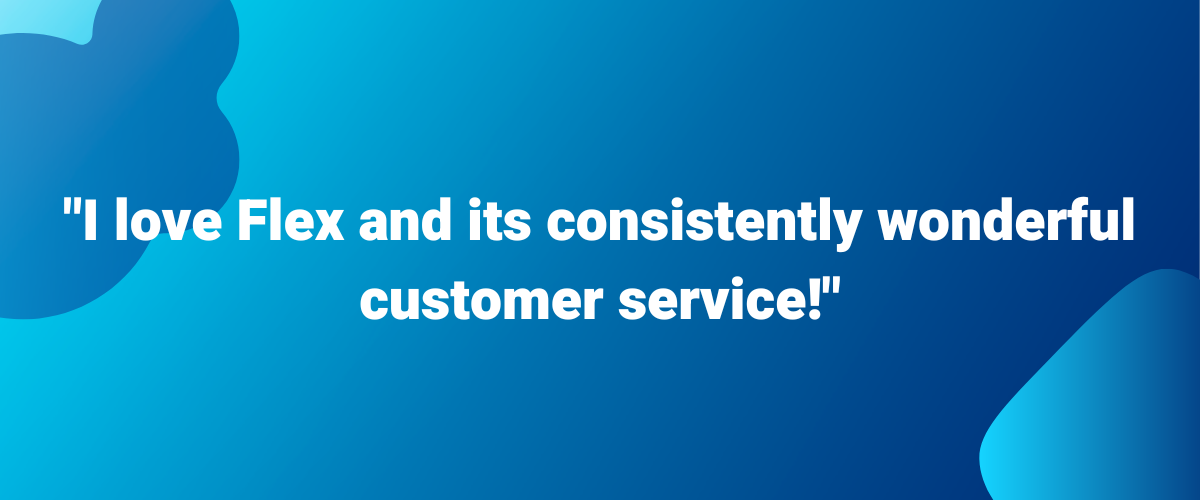 If you have any questions about Flex, our services, or you would like to contact support, please reach out to our team: