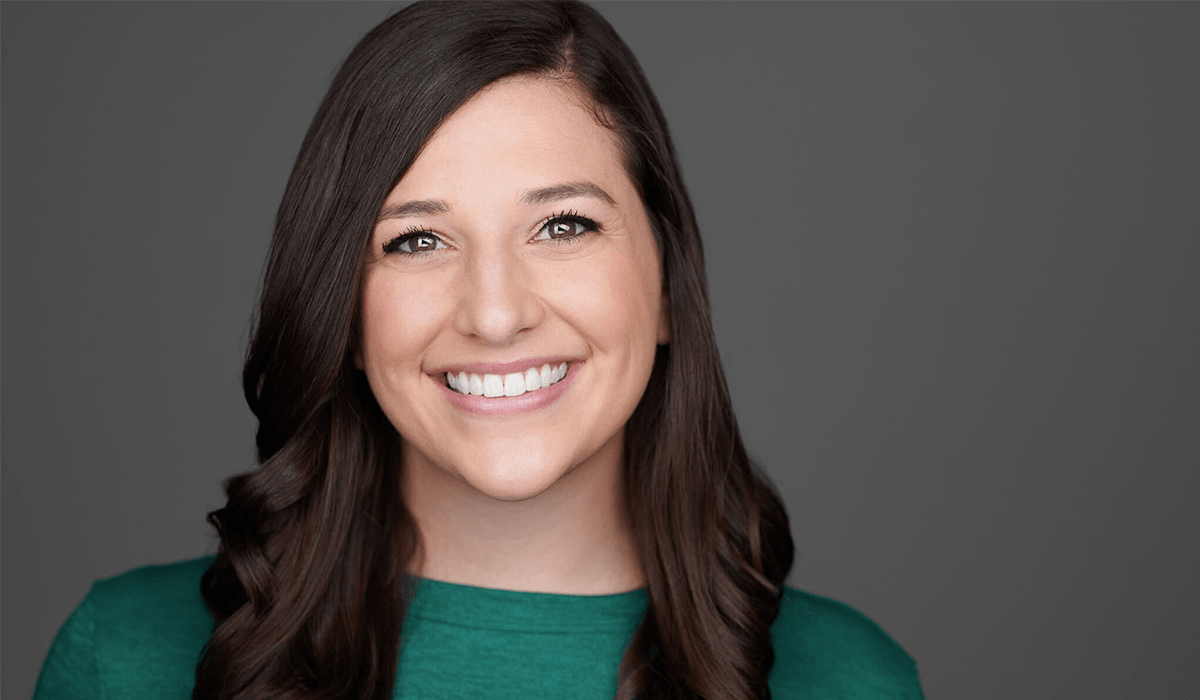 Fun Fact: Ashley loves to sew and has even made her own pair of jeans.
One of our goals at Flex is to deliver a customer experience that is memorable and unique among patient communication solutions for Open Dental. We know that there are moments when our team has the opportunity to go that extra step. You know, that step from "good" service to an "I've got to tell all my friends about this" experience.
How do we supercharge your customer experience and create Flex fans for life? By scouring the dental industry to find people like Ashley Palen, one of our customer experience managers and an expert in dental practice efficiency. Let's meet Ashley!
Read More