Our team gives a quick overview of the Flex mobile app, including set-up and main features.
Read More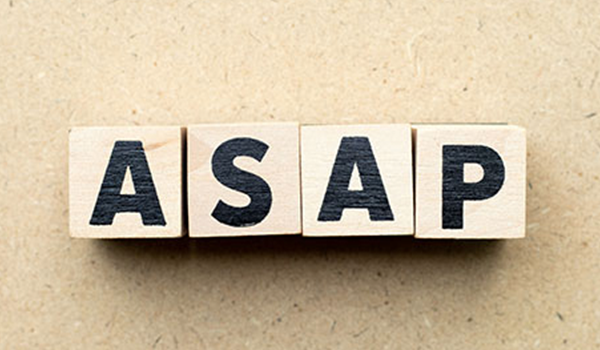 Got a Last-Minute Opening You Need to Fill? Now You Can Use Flex to Text Patients on Your ASAP List in Open Dental.



No time to delay! Let's get to the details of texting your ASAP list in Open Dental ASAP.
Read More