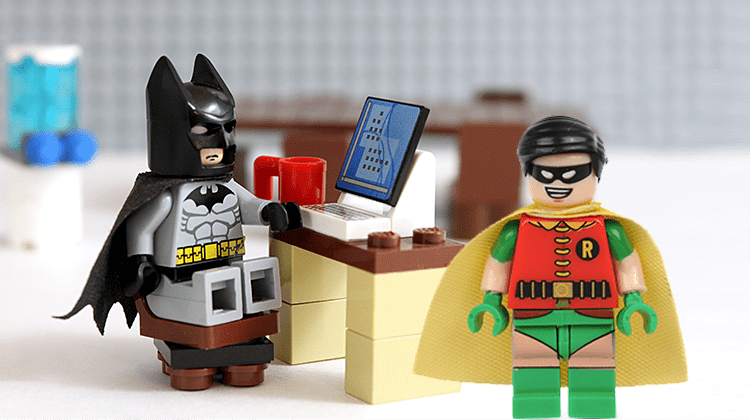 Who is your favorite sidekick of all time?
As a kid, I loved reruns of the Batman television show starring Adam West as Batman and Burt Ward as an overly-enthusiastic Robin. Robin was the ultimate sidekick, always there to fight crime and provide a witty, albeit cheesy, one-liner. Later on in life, I realized Batman was played for laughs but, at the time, it was serious business to me. Batman was a hero and Robin was his trusted partner.
Many of our customers come to us because their practice needs a partner in improving their patient communications and giving their efficiency a boost in their Open Dental software. Like Robin, we jump right in to help. However, while supercharging patient communication and powering up your efficiency are our main strengths, Flex can also contribute to your practice's success through other avenues.
Read More