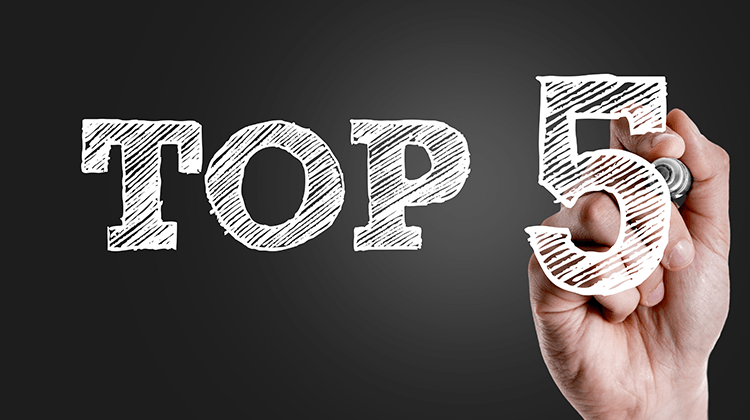 Who doesn't love a good list? They're great for getting information quickly and efficiently, just like Flex.
We spend a lot of time talking with practices about patient communication and creating efficiencies in Open Dental, so our team has a good bit of insight into the topic. After all, patient communication is our specialty - we even tend to get a bit geeky when it comes to the subject.
Flex was designed in an Open Dental practice, so it's little surprise that there are some really cool patient communication features in Flex that add to your Open Dental experience. In the spirit of brevity, this will not be an exhaustive list of every Flex feature. Instead, we'll focus on the top functionalities of Flex that make your dental life easier and your processes move faster.
Read More